Lab Director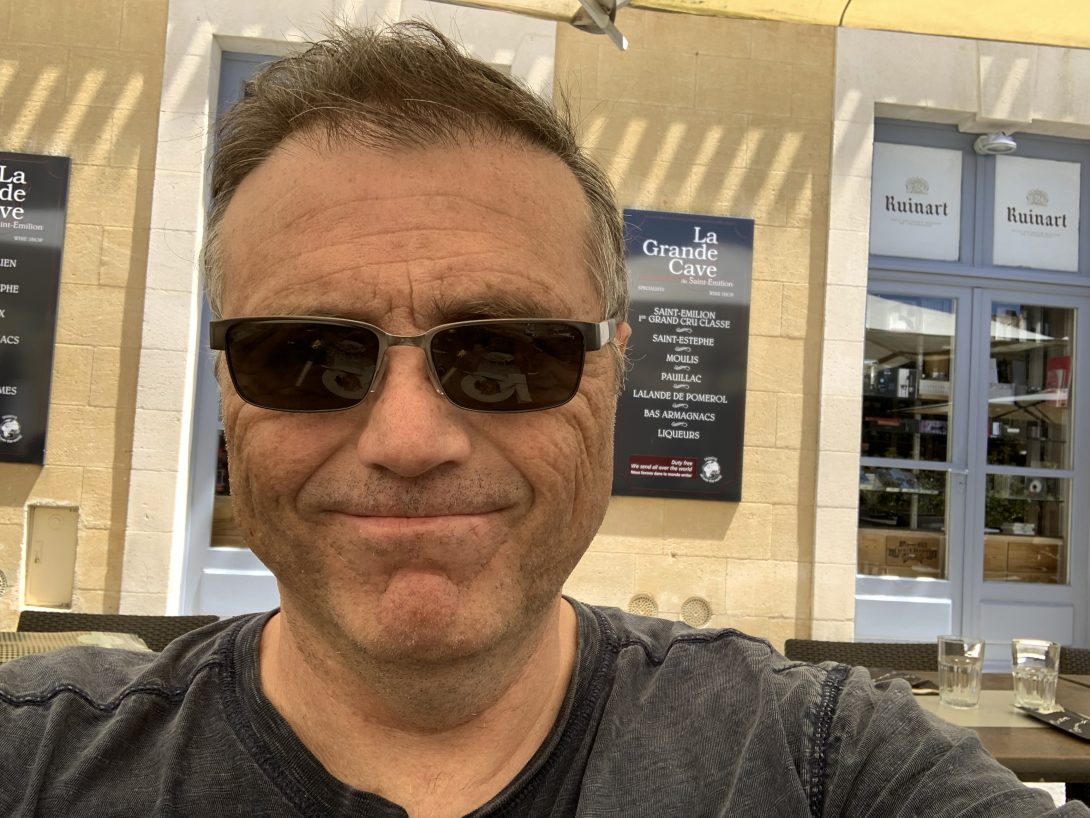 Luis López
Professor of Hispanic linguistics
Director of the Bilingualism Research Laboratory
E-mail: luislope@uic.edu
Professor López training was in theoretical linguistics, especially syntax and morphology, within a broad generative framework. While maintaining this broad interest, he is also working on code-switching as a laboratory for linguistic theory and the theory of bilingual grammar generally. Fruit of this project is the monograph Bilingual Grammar, with Cambridge University Press.
He is currently pursuing his interest in code-switching in three separate collaborative projects involving Carmen Parafita and her students in Leiden together with Irati de Nicolás and José Sequeros. These projects involve dependencies in code-switching, bare nouns and idiom interpretation.
Faculty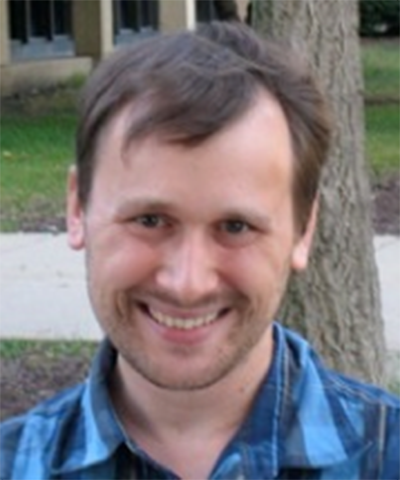 Shane Ebert
Post-doctoral Scholar
E-mail: sebert2@uic.edu
His research centers on understanding cross-linguistic properties of morphosyntax by taking advantage of the distinctive properties of linguistic systems with two or more languages, i.e. those of bilingual speakers. He mostly focuses on early and simultaneous bilinguals, although he also looks at late bilinguals, i.e. second language (L2) learners. His research interests include the morphosyntax of wh-questions, contrasts in acquisition by L2 learners and heritage speakers, formal approaches to heritage language, and methodology in experimental code-switching research.
Faculty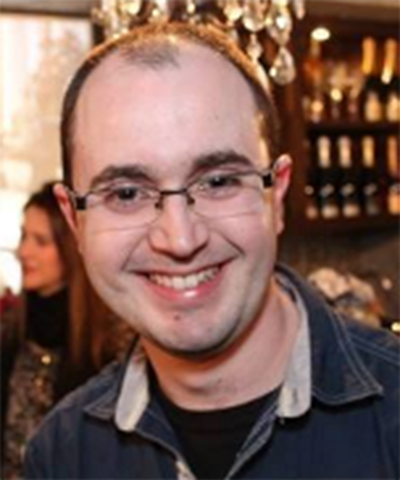 Jose Sequeros-Valle
Post-doctoral Scholar
E-mail: jseque3@uic.edu
Jose's interests include the interface between grammar and pragmatics, both 1) its theoretical aspects, and 2) its implications for bilingualism. Specifically, Jose is interested in the interaction between information structure and syntax, and between information structure and intonation. He is currently investigating the interface among those three sub-systems using Spanish left dislocations as his test case.
Faculty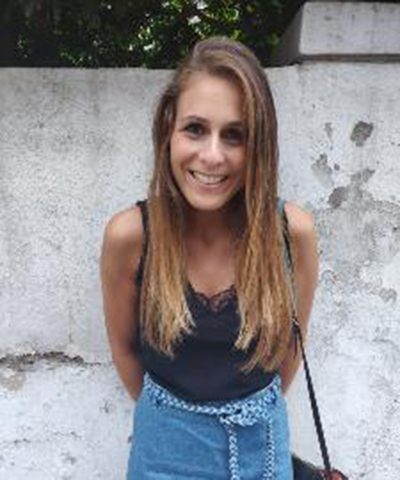 Irati de Nicolas
Post-doctoral Scholar
E-mail: idenic2@uic.edu
Irati is interested in bilingualism, code switching and syntax. Specifically, she is interested in code switching between nouns and adjectives in Basque/ Spanish code switched DPs, nominalizations in Basque and case assignment in Basque. Irati graduated from the University of Deusto (Spain) and she completed her M.A. in Hispanic Linguistics at UIC.
Graduate Students
Adam Cleveland
Ph.D. Student of Hispanic Linguistics
E-mail: acleve5@uic.edu
Adam's research interests include syntax, bilingualism, and code switching. Adam is also interested in exploring language shift patterns among second and third generation Spanish speakers and how that relates to syntax. Previous research has focused on the syntax of clitics in Spanish. Adam completed a B.A. in Spanish with a minor in Linguistics at Northeastern Illinois University (NEIU) and completed his M.A. in Linguistics also at NEIU.
Extramural Members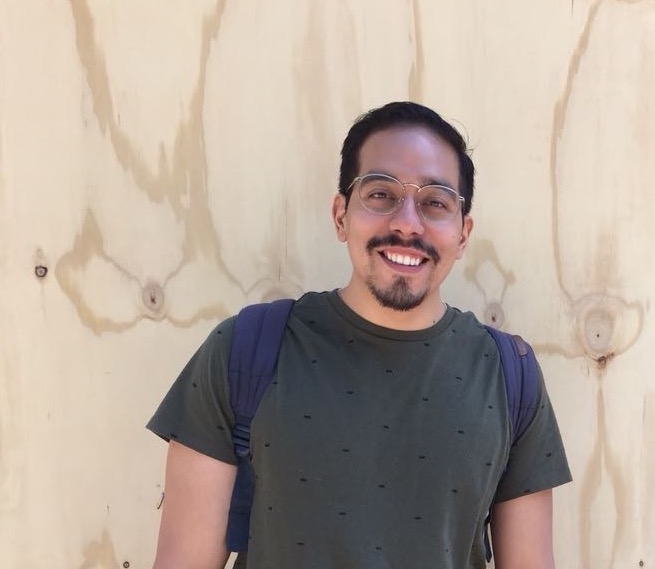 Rodrigo Delgado
Assistant Professor of Spanish, University of Illinois at Urbana-Champaign
E-mail: rdelga21@illinois.edu
Rodrigo is interested in Spanish gender in the determiner phrase among Spanish – English bilinguals. His work uses experimental methods such as acceptability judgment tasks and naming tasks, while taking code-switched Spanish – English determiner phrases as a test case (e.g., La table, the mesa).
Extramural Members
Cecilia Solís-Barroso
Ph.D. Student, University of Michigan
E-mail: scecilia@umich.edu
Cecilia is a Linguistics PhD student at the University of Michigan. She is interested in Spanish-English bilingualism, the syntax-semantics interface and research methodologies. Cecilia is particularly interested in investigating Spanish-English heritage speakers in the Chicagoland area. Her research includes quantification, ellipsis, code-switching, language dominance and language attitudes. Cecilia received her B.A in Teaching of Spanish and M.A. in Spanish Linguistics from the University of Illinois at Chicago, where she taught Heritage Spanish, Spanish as a Second Language and Spanish Linguistics.
Graduate Student Alumni
Rodrigo Delgado, PhD.
Assistant Professor, University of Illinois at Urbana-Champaign
E-mail: rdelga21@illinois.edu
Sara Stefanich, PhD.
Lecturer in Spanish, Northwestern University
E-mail: sara.stefanich@northwestern.edu
Dr. Stefanich's website 
Ariane Sande, Ph.D.
Lecturer in Spanish, University of Limerick
E-mail: asande20@uic.edu
Dr. Sande's website 
Daniel Vergara, Ph.D.
Assistant Professor, Auburn University
E-mail: dzv0013@auburn.edu
Dr. Vergara's website
Jeanne Heil, Ph.D.
Assistant Professor, University of Southern Maine
E-mail: jeanne.heil@maine.edu
Dr. Heil's website
Shane Ebert, Ph.D.
Post-doctoral Scholar, UIC
E-mail: sebert2@uic.edu
Dr. Ebert's website 
Bryan Koronkiewicz, Ph.D.
Assistant Professor of Spanish Linguistics, The University of Alabama
Spanish Language Program Director, The University of Alabama
E-mail: bjkoronkiewicz@ua.edu
Dr. Koronkiewicz's website & Academia page
Laura Bartlett, Ph.D.
Bradley Hoot, Ph.D.
Associate Professor, DePaul University
E-mail: bhoot@depaul.edu
Dr. Hoot's website & Academia page
Affiliate Members
Affiliate Members
| Name | Institution |
| --- | --- |
| John Archibald | University of Victoria |
| Karlos Arregi | University of Chicago |
| Daniel Büring | University of Wien |
| Jennifer Cabrelli-Amaro | University of Illinois at Chicago |
| José Camacho | University of Illinois at Chicago |
| Katja Cantone | University of Duisburg-Essen |
| Marcel Den Dikken | Eötvös Loránd University & Research Institute for Linguistics |
| Paola Dussias | Penn State University |
| Ingo Feldhausen | Goethe University - Frankfurt |
| Anastasia Giannakidou | University of Chicago |
| Kleanthes Grohman | University of Cyprus |
| Jill Jegerski | University of Illinois at Urbana-Champaign |
| Mary Kato | University of Campinas |
| Juana Liceras | University of Ottawa |
| Jeff MacSwan | University of Maryland |
| Viorica Marian | Northwestern University |
| Catherine M. Mazak | University of Puerto Rico - Mayagüez |
| Kara McAlister | Arizona State University |
| Silvina Montrul | University of Illinois at Urbana-Champaign |
| Kara Morgan-Short | University of Illinois at Chicago |
| Natascha Müller | University of Wuppertal |
| Rafael Núñez-Cedeño | University of Illinois at Chicago |
| Daniel Olson | Purdue University |
| Maricarmen Parafita | University of Leiden |
| Sunny Park-Johnson | DePaul University |
| Kim Potowski | University of Illinois at Chicago |
| Michael Putnam | Penn State University |
| Uli Reich | Freie Universität Berlin |
| Rosita L. Rivera | University of Puerto Rico - Mayagüez |
| Susanne Rott | University of Illinois at Chicago |
| Ludovica Serratrice | University of Reading |
| Cecilia Solís-Barroso | University of Michigan |
| Antonella Sorace | University of Edinburgh |
| Hans Stadthagen-González | University of Southern Mississippi |
| Jacqueline Toribio | University of Texas at Austin |
| Ondene Van Dulm | Stellenbosch University |
| Xavier Villalba | Autonomous University of Barcelona |
| Patrick Wong | Chinese University of Hong Kong |